Our new game Summoner Storm is finally here!
Do you like adventure, battles and games? Summoner Storm is exactly for you. The only goal is to crash enemies and their bosses! How can you begin? Choose best mad hero, build your perfect army and enjoy epic duels clash.
Collect over 100 characters: Steamer, Rockbreaker, Hen, Anny Bonney and many others. Each hero has special ability / superpowers and belongs into character category: robot, elves, dwarf, orc. Which one is the best? Let´s try!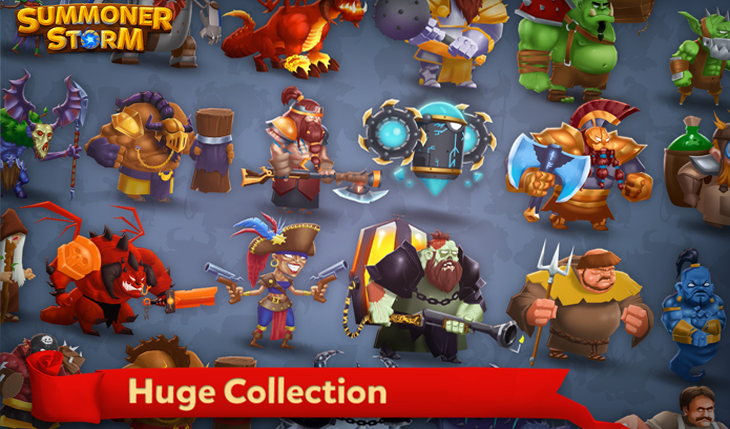 Have fun with cartoony animated cards: collect, evolve them and unlock legendary rarity to be undefeatable. Barbaric bosses will be afraid of your team and give up battle. Or they are crazy and love danger and challenge? Summon Bosses!
Download and begin craziest adventure with endless levels and battles.
Enjoy it!
NOXGAMES team