Hello, fans of Merge games from around the world.
This will be so great.
Our new game is about to be released and it will be full of a super exciting world with tons of space aircraft.
Fly far and far away and discover new galaxies that surprise your imagination.
Merge game's meaning is to merge the same level to upgrade it to a higher level.
Merge Space Ships is a merger idle game. Enjoy this sci-fi future game and the exciting mysterious worlds of Space aircraft. Fly far and far. Galaxy waits for discovery!
Start with a simple space cruizer and then buy, merge, and upgrade your spaceships to build the greatest space army. Match spaceships to evolve them and become the greatest and richest general in the galaxy.
Build your empire. Buy, merge, manage your cyber planes, and upgrade them! Each level of spaceships earns more coins and speed. Choose a strategy and enjoy the space journey. You can also build a town.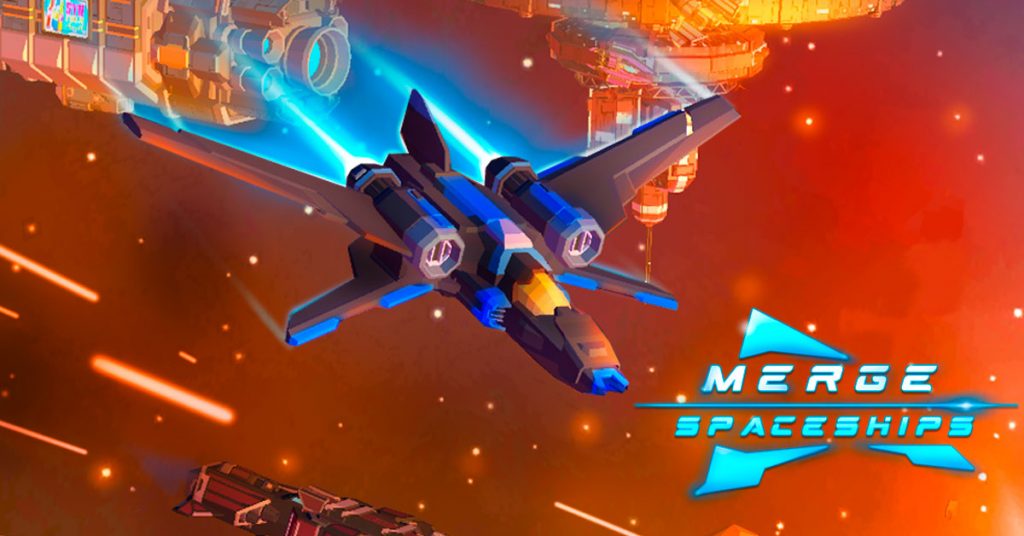 You can be looking forward to an amazing intergalactic vehicle, an amazing designing worlds, and a lot of surprises, which will wait for you after every other level.
Download and start your intergalactic voyages around Milky Way NOW !!!
You will not regret it. 🙂
Available soon on Google Play.
Created by Noxgames 2020